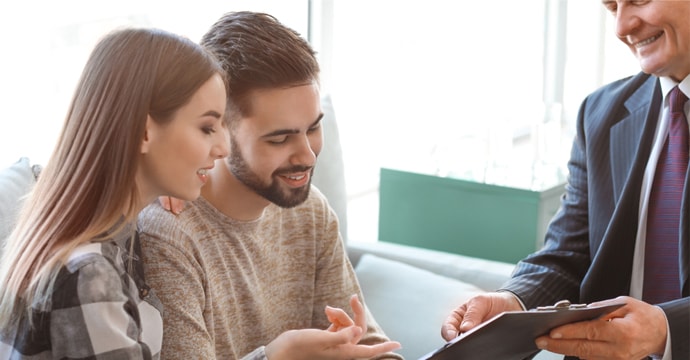 What You Need to Know to Choose the Right Mortgage
With so many mortgages available today, you need to understand what choices are out there. In order to make the right choice for your mortgage, you should first understand the following:
Open and closed mortgages: This determines how much flexibility you have for paying off your mortgage and how you make your payments.

Amortization period: This is how long it takes to pay off your mortgage in full.

Terms: You can choose either a short-term or long-term mortgage. Shorter terms are best if interest rates are expected to drop, while long-term is beneficial when interest rates are already low.

Fixed or variable interest rates: Interest rates can be locked in with a fixed mortgage to keep your monthly payments the same or variable, which means your payments will rise and fall with interest rates.
How Long Does It Take to Get a Mortgage?
If you have all your documentation and finances in order, you can often get an answer on mortgage approval in as little as 24 to 48 hours. It's always best to work with a mortgage broker as they will work with trusted lenders and put your application through with all the required information.
Why Compare Mortgage Rates?
When choosing a mortgage, you need to compare apples to apples to make sure you aren't just focused on the interest rate. Instead, you want to understand the length of the term, whether the mortgage is open or closed, the amortization period, and of course, the interest rate.
Our mortgage brokers are experts at mortgage comparison and can help you choose the right mortgage to suit your needs.