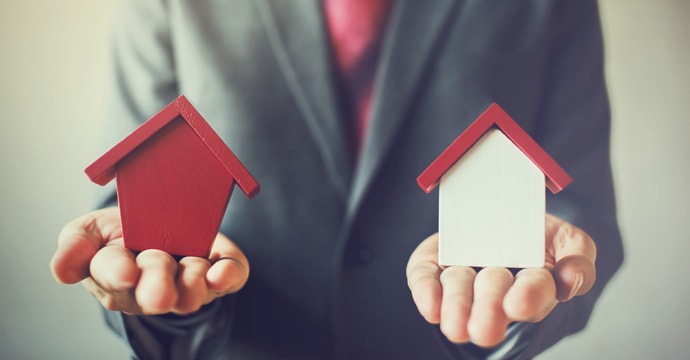 Tips for Choosing the Right Mortgage
Your home is probably the biggest purchase you will make. You need to ensure you can manage your mortgage payments comfortably while also making every effort to pay down your mortgage as quickly as possible. A mortgage broker will help you find the best mortgage for your situation, as not all mortgages are created equal.
You should consider:
How much you can afford for monthly payments

How quickly you wish to pay down your mortgage

How much risk you are willing to take on your interest rates to decide on a variable or fixed rate

The mortgage terms you are willing to agree to
Our mortgage brokers can discuss your options, so you understand how these factors affect your bottom line.
What to Consider When Choosing a Mortgage
Most people focus on the interest rate for their mortgage when many other factors have to be taken into account, including:
Loan term: Your term is the length of time you have to pay your mortgage off in full and is typically 15 or 30-years. The longer the term, the more interest you'll pay in the long run.

Interest rate type: There are two basic types of mortgage interest rates: fixed and variable. Fixed sticks to the current best rate available so your mortgage and interest paid never changes, while variable sees your interest fluctuate based on the current rate.

Loan type: Open or closed mortgages determine how much flexibility you will have in the rules on how you can pay off your mortgage. Open mortgages offer more options and fewer penalties.
For more information, speak to our mortgage brokers.