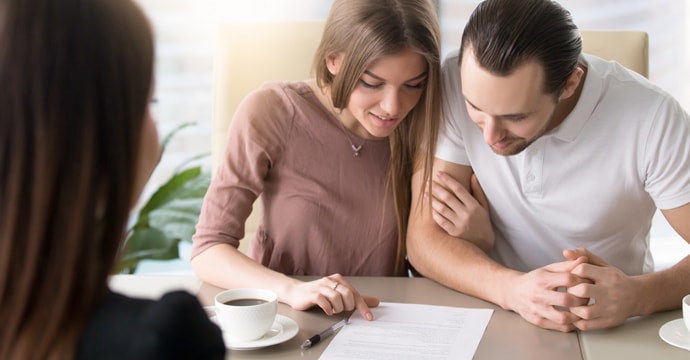 What Home Buyers Need to Know Before Making an Offer
Congratulations! You've finally found your dream home.
Here is where things get very serious. Your real estate agent and/or lawyer will help you prepare your offer to purchase. Before you sign an offer, there are a few things you should know.
What Your Offer Must Include
When your offer to purchase is drawn up, it must include the following:
Your legal name

The name of the seller

The property address

The purchase price you are willing to pay

The amount of your deposit

Any extra items you expect to receive such as appliances or window coverings

The closing date when you will take possession

A request for a current land survey

The date the offer expires

Any other conditions such as a satisfactory home inspection
Common Conditions for a Purchase to Offer
Your offer to purchase will also add some common conditions, including:
The seller being confirmed as the legal and registered owner of the property

Resolving any issues discovered by your lawyers such as liens or defects

That all complaints and concerns are made by you prior to signing and cannot be brought up once the offer is accepted

A conditional sale based on you selling your current home if you own one or on your arranging financing

The seller must provide a survey of the property

A Status Certificate be provided when purchasing a condo

The offer is void if problems are discovered during a home inspection
We can help answer any questions you might have regarding your mortgage and pre-approval to make the offer to the purchase process more comfortable.