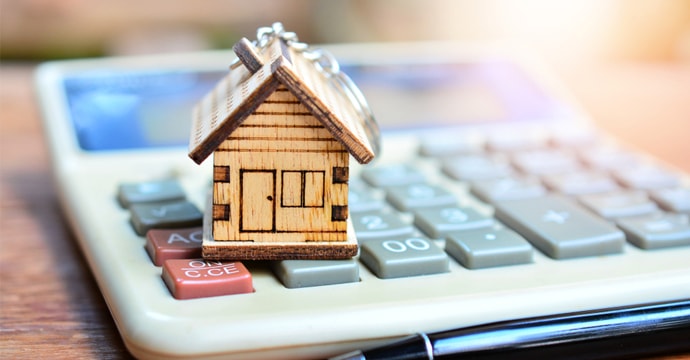 How to Determine Mortgage Affordability
Affordability and financing are the most important factors when purchasing your home.
There are a number of steps you can take to determine a price range for the homes you can afford, including a review of your expenses and income. Your credit score will also come into play, and we will help determine if your current finances will allow you to own a home.
How to Review Your Expenses
To review your current expenses, you need to determine how much you spend each month. You have to understand this number because you then can determine how the added expense of buying a home will affect your budget. Look at your monthly income less taxes and deductions and subtract your expenses from your income. This way, you will see how you are managing based on your current expenses and determine how much more you can put towards your mortgage.
How to Calculate Mortgage Affordability
Getting a pre-approved mortgage is a must. To determine affordability, we will consider:
Your Gross Debt Service Ratio (GDS) based on what you can afford to pay each month, including mortgage payments, taxes and heating. You will need a GDS ratio of no more than 32%.

Your Total Debt Service Ratio (TDS) includes items mentioned above, as well as any other financing obligations you have. The maximum TDS ratio is 37 percent or 40 percent if it's CMHC mortgage.
The Best Type of Mortgage
It can be challenging to determine which type of mortgage is best for you. We will discuss the options that make the best sense for your needs including:
New to Canada Mortgages

Non-Resident Mortgages

Investment Properties

Refinancing

Transfer & Renewals

Fixed Versus Variable

Self-Employed Mortgages

Open or Closed Mortgages
We will work with you to identify the best opportunities whether your goal is to save more money over the life of your mortgage, to pay your mortgage off as soon as possible, or have more cash flow for your budget each month.
For more information, speak to our mortgage brokers today.