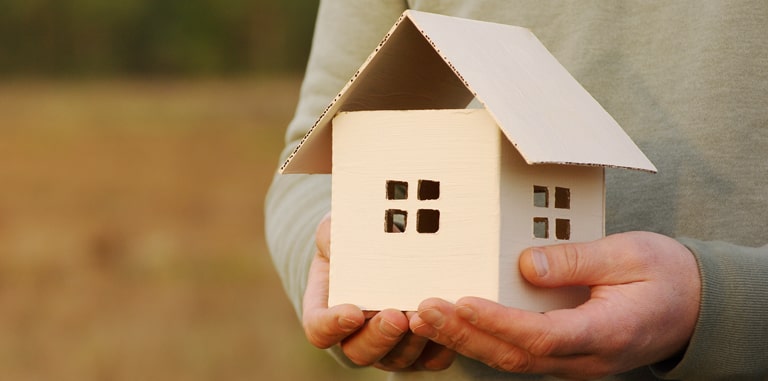 What Are Mortgages for the Self-Employed?
The number of self-employed Canadians is growing. This demographic faces challenges when seeking a mortgage that full-time employees do not have to worry about, mainly because it is more difficult to prove you have a reliable regular income. Many lenders do not offer loans to self-employed people as they feel they pose too much of a risk. Because of this, lenders approach mortgages for the self-employed differently not only in what they require as proof of income but also the rates and terms they are willing to offer.
The Office of the Superintendent of Financial Institutions (OSFI) introduced Guideline B-21, which requires federally regulated banks to look more closely at self-employed incomes in the mortgage approval process. This means that self-employed homeowners will require income verification in order to offer reasonable proof they do have a steady income, including:
Verified income amount by an independent source

Source of verification that is difficult to falsify

The amount of declared income is verified directly by the source

There are no contradictions in the income verification
Purpose of Mortgages for the Self-Employed
The Canada Mortgage and Housing Corp. (CMHC) has recognized that roughly 15% of the population is self-employed. They understand this demographic is faced with difficulty when it comes to qualifying for a mortgage. Mortgages for the self-employed are designed to meet their needs, so they have a better chance at homeownership.
The CMHC has made changes to provide guidelines to lenders so they can be more flexible when it comes to serving self-employed borrowers. The changes include tips that will make it easier for lenders to qualify self-employed borrowers, who have been self-employed or owned their business for less than two years. The CMHC recommends looking at factors that include:
Acquisition of an established business

Sufficient cash reserves

Predictable earnings

Previous training and education
The mortgages will help provide more flexibility for lenders while opening doors for self-employed mortgage borrowers. This will be especially helpful for younger self-employed people. It also provides support for those who demonstrate entrepreneurship and the ability to build their own businesses and sources of income.
The changes will assist self-employed borrowers who:
Will put 20% down and require high-ratio default insurance

Will put more than 20% down and are using a lender that insured all of its mortgages

Will switch to a lender that insured all of its mortgages
We can help you find lenders who specialize in programs for self-employed borrowers.
What Are the Requirements to Qualify?
To qualify for a self-employed mortgage, you will require personal tax Notices of Assessment from the past two to three years. This provides proof enough to most lenders that you do have a dependable source of income. With this proof, you are more likely to enjoy the same mortgage products and rates as traditional borrowers.
If you don't have this proof, you will have to prove you have an outstanding credit history. You will also need at least 10% for your down payment. Other supporting documentation required will include:
Your business financial statements

Proof you do not owe anything on your HST and/or GST

Contracts showing expected revenue for the coming years if applicable

Your personal and business credit scores

Proof you are a principal business owner

A copy of your borrower's business or GST license or Article of Incorporation showing you are licensed

Proof that funds for your down payment were not gifted
How Are Self Employed Mortgages Calculated?
A federally chartered bank can only lend 65% of the purchase value of the property to the self-employed. Some credit unions might be willing to up this to 80% because they aren't federally regulated. This would also be without requiring default insurance. In most cases, however, you would be paying higher interest rates.
For financing between 65% and 90%, default insurance is required by traditional lenders such as banks. We can help you find the best options for self-employed mortgages with the intent to find the same rates and terms as those offered to traditional borrowers when possible.
If you would like more information about self-employed mortgages, speak to our brokers today.