Why the Bank of Canada sees the rebound slowing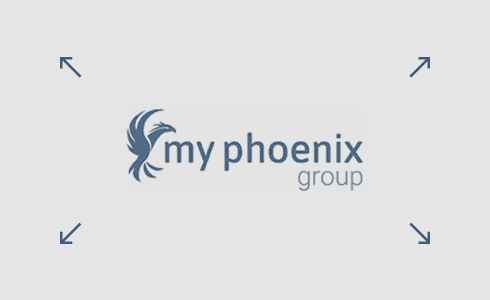 Bank of Canada hikes rates
The Bank of Canada raised its benchmark overnight rate by one-quarter of a percentage point to 0.75 per cent today but painted a somewhat gloomier outlook and cut its forecast for economic growth. Here's why the central bank did what it did this morning:
"The global economic recovery is proceeding but is not yet self-sustaining. Greater emphasis on balance sheet repair by households, banks, and governments in a number of advanced economies is expected to temper the pace of global growth relative to the bank's outlook in its April Monetary Policy Report (MPR). While the policy response to the European sovereign debt crisis has reduced the risk of an adverse outcome and increased the prospect of sustainable long term growth, it is expected to slow the global recovery over the projection horizon. In the United States, private demand is picking up but remains uneven."
The central bank said economic activity is unfolding largely as it expected, driven by the government and consumer spending. But, it said, the housing sector is "declining markedly from high levels," and business investment is being held back.