Top 10 Reasons to Own Not Rent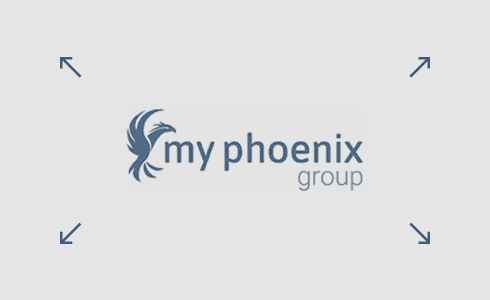 TOP 10 REASONS TO OWN NOT RENT!!
#10 – Not having to stare at the ceiling and ignore people on the elevator ride home
#9 – Not having to smell what your neighbours are having for dinner
#8 – Not having to listen to loud music at a party you weren't invited to.
#7 – Being able to control your own thermosat
#6 – Never running out of hot water
#5 – Having a lawn that isn't an Astroturf
#4 – Not having to share your garage with 100 people
#3 – Not having the fire department show when you are BBQ'ing
#2 – Actually having future equity on something you own
and the #1 – Many programs available that allow you to purchase a home with little down payment (Good Credit required).
Find out how you can go from renting to home owning. Start the plan today…