It's time to consider your mortgage renewal options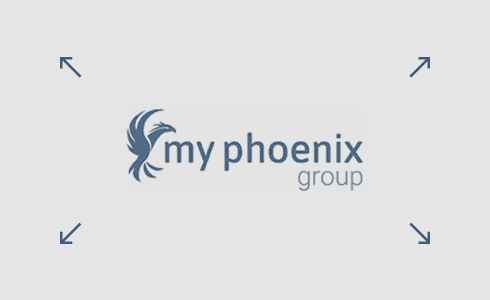 An important financial milestone is around the corner: your mortgage will soon be up for renewal! You've worked your way through your mortgage term, your home has probably grown in value, and you can feel good about making progress in your mortgage years.
But it's also an important moment of opportunity. There are more mortgage features and options than ever before. You should certainly take a look at what your current lender is offering you, and you'll also want to consider the broader mortgage picture.
Maybe your mortgage needs have changed. This is the time to decide. For example, is this the right time to tap some of your home equity for a renovation project? Or maybe you're considering an investment or vacation property. You should also take a look at your other debts; many Canadian homeowners have taken advantage of historically low rates – and rolled all their other higher-interest debts into a mortgage.
I'd be delighted to meet with you to review your mortgage financing needs. There's no cost or obligation. I'm up-to-date on all the new opportunities available – from a wide range of lenders – and can develop a mortgage plan that suits you perfectly.
It's been a great privilege to help you with your mortgage financing needs. I'd be honoured to work with you again.
My mission is to provide such a high level of service that you are eager to refer me to your family, friends and colleagues.