Interest rate hike moves to back burner – March 23, 2011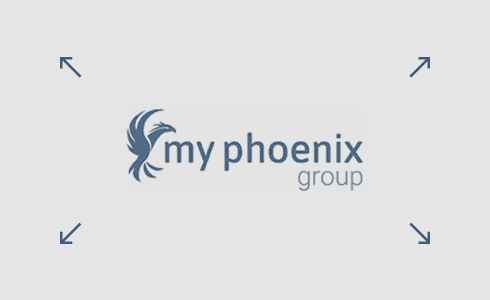 The Bank of Canada is almost certain to wait until the latter half of this year to raise interest rates, now that an election is in the offing.
Many economists were already predicting that rate hikes would be on hold until the summer and the spectre of a federal campaign is now cementing that view. History shows that the central bank is usually reluctant to increase rates during an election, due to uncertainty about the direction of the government's economic policies and the possibility that the move could be seen as partisan.
The Bank of Canada did raise rates in December, 2005, and it lowered them in October, 2008, each time during an election campaign. But in the first instance, it was one more move in a tightening push that began in 2004; in the second, in was during the midst of a global financial meltdown.
While the central bank's board is appointed by the minister of finance, and ultimately responsible to Ottawa, the bank maintains its independence. Nevertheless, Canadian central bankers generally shy away from media interviews and press conferences during elections and stick to prewritten speeches so as not to inadvertently wade into a political campaign.
The Bank of Canada tends to signal its moves ahead of time – so economists expect that consumers and corporate borrowers have at least a few months to prepare for the next rate hike.
Canadian Imperial Bank of Commerce chief economist Avery Shenfeld had previously thought that the next hike would take place in May, but he now believes it will happen in July. Much of his rationale is based on the notion that the central bank "may be reluctant to use the April meeting to signal a May hike, given that April will come in the middle of an election."
Economists at Scotia Capital said that the looming election has created new uncertainty about the fiscal policy environment in the near term, and reinforced their view that rate increases won't occur before October.
"It is less clear whether fiscal policy will act as a drag on growth if election goodies are dangled about," they said in an e-mail to clients Wednesday morning. "Second, over roughly the past 20 years, the Bank of Canada has generally avoided starting a tightening campaign in an election."
A number of experts caution that the central bank would certainly take action, election or no election, if it felt it was necessary to do so.
"They are fully flexible and independent of what's going on in the government," said Charles St-Arnaud, a foreign exchange research analyst at Nomura Securities in New York.
Although it's highly unlikely, "if they feel there's a really big need to increase, they will still go," he said. A rare example might be a geopolitical risk that shocks the Canadian dollar and prompts the Bank of Canada to raise rates to restore value.
While the central bank prefers not to take action during an election, it would certainly do so if it felt that it was necessary, said Toronto-Dominion Bank chief economist Craig Alexander, who is sticking to his prediction that the Bank won't move before July. "The economic numbers we are getting are solid, but aren't sending a signal that inflation is going to be a problem," he said.
Indeed, Scotia Capital economist Derek Holt said the retail sales figures that came out this week illustrate that "the Canadian consumer is tapped-out."