House price gains likely to recede – March 15, 2011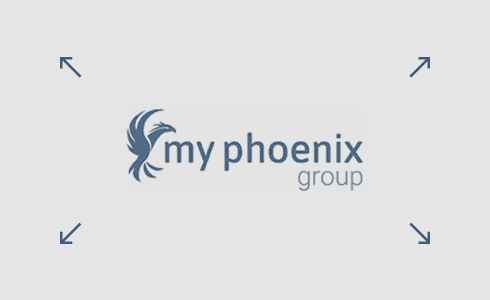 Gains in house prices are likely to "recede" starting next month as shorter mortgage terms keep some buyers out of an already softening market, the Canadian Real Estate Association said Tuesday.
February sales slipped 1.6 per cent compared to January across the country, CREA said, and were 5.9 per cent lower than a year ago. CREA said the average resale price in the month was $365,674, up 5.8 per cent from January's $343,675.>
"When you take Vancouver out of the equation, the year-over-year increase in the national average price drops to 3.4 per cent," said Gregory Klump, the association's chief economist.
"While that's still stronger than in the past six months or so, national average price gains may recede after tighter mortgage regulations take effect in March."
The Federal government wiped out 35-year amortizations earlier this year, and they will be unavailable by Friday. That makes mortgage payments higher, which could keep some buyers sidelined as the spring market begins.
"The February data may be an early sign that existing home sales may be running out of steam," said Pascal Gauthier, senior economist at Toronto-Dominion Bank.
"Still, sales should continue to be well supported by a number of factors. These include a favourable backdrop in terms of employment and income gains, as well as the low interest rate environment. This last element will likely begin to weigh on sales as the Bank of Canada starts to raise its interest rate policy in the second half of this year, however."
While Calgary and Vancouver saw sales increase in February, CREA said two-thirds of the country saw sales decrease. Meanwhile, new listings increased by 1.5 per cent as "many sellers who shied away from listing their home last summer when the national housing market softened" decided to put their homes for sale.
The number of months of inventory – which represents how long it would take to sell all houses that are listed at the current rate of sales – was 5.7 months, up from 5.5 months in January.
Most market watchers have predicted that the market will ease as the year progresses, though their estimate of how far prices may fall vary wildly. Capital Economics has predicted a 25 per cent correction, for example, while CREA expects a 1.3 per cent increase in 2011.
"Canada's housing market is re-establishing its comfort zone after having experienced strong bouts of volatility over the last three years," Mr. Gauthier said.
"Although sales are expected to ease in most parts of the country as interest rates rise – the Prairies could be the exception –, activity should be strong enough to provide a floor under home prices. By the same token, better availability of new and existing units will provide more balanced markets than seen in pre-recession years. This will make it hard for home values to outpace general inflation over the next couple of years."
Bank of America Merrill Lynch said yesterday in a report that while prices appear high and affordability is stretched, there isn't a high probability of a sharp crash because the economy continues to improve and the number of new housing starts remains low.
"Most importantly – economic conditions in Canada continue to improve. The employment levels are above pre-recession levels, wages are growing and financial conditions remain very easy," the report stated.