Foreign buyers juice resale housing market – March 15, 2011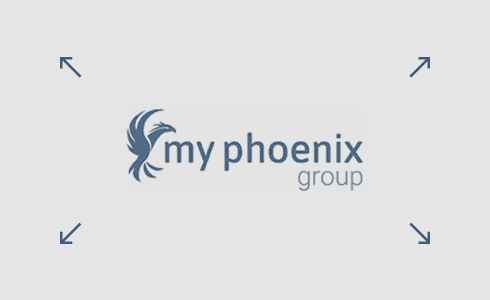 Wealthy buyers in Toronto and Vancouver are propping up the Canadian resale market, as their toughly fought multimillion-dollar bidding wars push prices higher even as sales of more ordinary homes slow across the country.
The high-end market has been driven by foreign buyers looking to park their money in Canada. Chinese and European buyers, attracted by the country's steady market, its trading relationship with their home countries and a welcoming education system, have been filling a gap left by cautious Canadian buyers.
In the Vancouver area, 22 houses have sold for $1-million more than their asking prices since the beginning of the year. Toronto had a record 150 sales above the $1.5-million mark during the first two months of the year – breaking last year's record of 141 such sales in the same period.
These buyers aren't merely looking for investments, said Sotheby's International Realty Canada president Ross McCredie; they intend to take up residence.
"There is a very strong demand out there, and it's real," he said. "Without the foreign buyer, who is largely Chinese, our market would look completely flat."
Sotheby's recently sold a two-bedroom bungalow in Richmond, B.C., to a Chinese buyer for 46 per cent above the asking price. The cottage-like house, with mint-green kitchen cupboards and a yard full of garden gnomes, went for $1.43-million as the buyer drove up the price on what was marketed as a redevelopment opportunity.
The sale was typical of Canada's housing market through the first two months of the year – well-heeled buyers competing fiercely for the few houses available, while more typical buyers remain sidelined by concerns over higher interest rates and changes to mortgage rules.
Gains in house prices are likely to recede starting next month, as shorter mortgage terms keep some buyers out of a softening market, Canadian Real Estate Association chief economist Gregory Klump said yesterday as the national trade organization for the country's real estate agents released its sales numbers.
The deals have pushed the national average resale price to $365,674 – up 5.8 per cent from January – according to monthly data released by CREA yesterday. But strip Vancouver from the equation, and the gains were 3.6 per cent – leading one bank economist to refer to the report as a "one-city wonder."
And while market watchers had speculated that demand was likely to increase through the first part of the year as the impending end of 35-year mortgages drove more buyers to the market, sales actually decreased 5.9 per cent from a year ago and were down 1.6 per cent compared with January.
"The February data may be an early sign that existing home sales may be running out of steam," said Pascal Gauthier, senior economist at Toronto-Dominion Bank.
The federal government wiped out 35-year amortizations for government-insured mortgages in January, with the changes coming into effect this week. As mortgage payments are higher over a 30-year amortization, that could keep some buyers sidelined as the spring market begins.
Although Calgary and Vancouver saw sales increase in February, CREA said sales fell in two-thirds of the country. Meanwhile, new listings increased by 1.5 per cent as "many sellers who shied away from listing their home last summer when the national housing market softened" decided to put their homes up for sale.
"Things are moving really, really fast in the upper price ranges," said Leah Bach, an agent with ReMax Performance Realty in Delta, B.C. "But the rest of the market is slower – people are still buying, but they are taking the time they need to do inspections and being more selective about what they want."Wealthy
Toronto sales above $1.5-million since 2000:
Jan
Feb
Total
2011
59
91
150
2010
50
91
141
2009
10
25
35
2008
48
61
109
2007
29
72
101
2006
17
52
69
2005
29
36
65
2004
14
29
43
2003
14
19
33
2002
14
13
27
2001
4
12
16
2000
2
6
8
Source: Toronto Real Estate Board